Origins & Destinations
BBA puts more than 150 countries at your fingertips including all of Europe. Thanks to a solid network, we can move your goods from door-to-door with total traceability across all continents.
540 offices and agents worldwide
Africa
Central America and the Caribbeans
North America
South America
Indian Continent
DOM-TOM
Europe
Far East
Middle East
Pacific
Russia and neighboring countries
Our French teams coordinate with you to guarantee the best timing at the right price.
---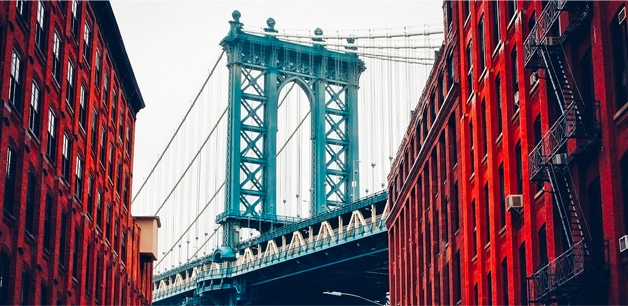 USA
As the first market outside the Eurozone, the US is the cornerstone of the international market. In order to ensure a high level of efficiency there, BBA has developed their own network.
15 trips per day to facilitate trade
A dedicated US team to guide you
15 local offices to ensure seamless follow-up
[+]
Atlanta
Boston
Chicago
Cleveland
Dallas
Dayton
Houston
Los Angeles

Miami
Minneapolis
New-York
Newark
Philadelphia
San Francisco
San Juan
[-]
---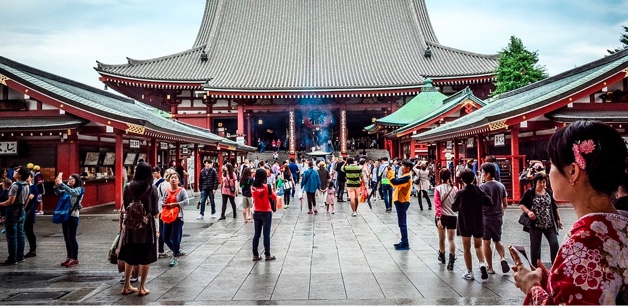 CHINA
As the leader in emerging countries, China is an indispensable zone for global growth. BBA offers a wide choice of transportation solutions:
A trilingual service in China
A network of exclusive agents
A strong local presence
[+]
Beijing
Chengdu
Dunhuang
Guillin
Haikou
Hong-Kong
Lasa

Shanghaï
Shenzhen
Taïwan
Three Gorges
Urumqi
Xian
[-]
---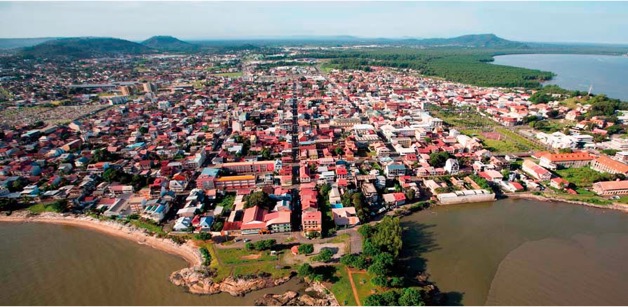 DOM TOM
The presence of BBA in French territories and overseas departments guarantees services adapted to your specific needs:
Transport of perishable goods, animals or dangerous goods
One to two weekly groupings
A true global presence
[+]
Martinique
Guadeloupe / Saint-Martin / Saint-Barthélemy
Guyane
Saint-Pierre & Miquelon
Mayotte

La Réunion
Polynésie
Wallis et Futuna
Nouvelle-Calédonie
[-]
---
Your projects are not limited to transportation. BBA also helps with all associated services.
Consulting and supply chain optimization (4PL)
Customs clearance, suspensive procedures, release for consumption and release for free circulation
Tax Representation
Packaging and packaging optimization
Securing sensitive and fragile goods
Industrial cargo and oversize
Contact Us